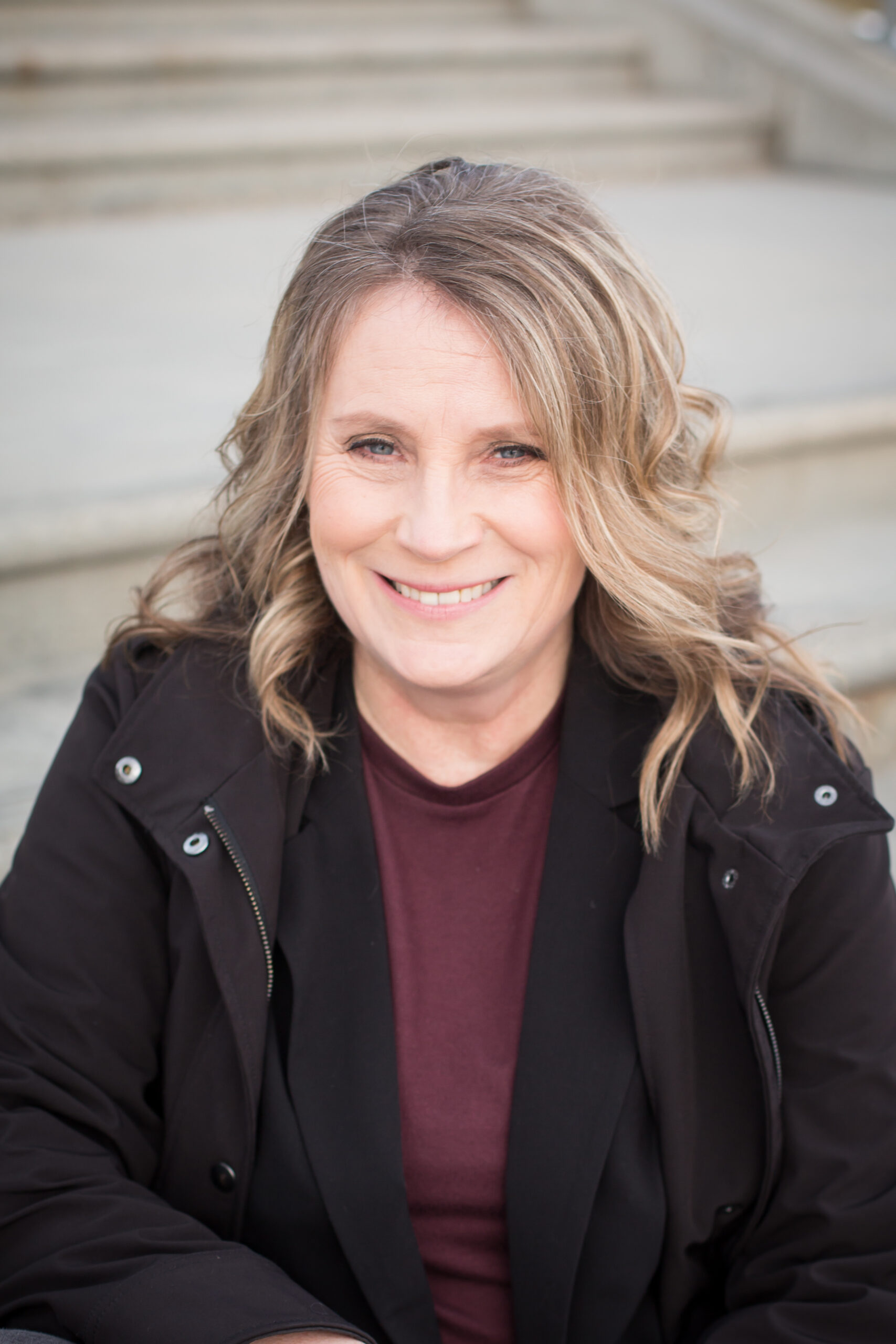 Master's Practitioner in Clinical Counselling (MPCC) 
Registered Social Worker  (Saskatchewan  #1009) 
Registered Psychologist    (Alberta  #2673) 
Master's in Counselling Psychology  Gonzaga University, Spokane WA
MBA in Community Economic Development, Cape Breton University, Sydney, Nova Scotia 
Available in-person, phone or zoom
I am an experienced psychotherapist with over 20 years treating various populations at my office in Saskatoon, Saskatchewan and in Calgary, Alberta. I work with older teens, adults and couples with lifestyle, personal and relationship issues.
I have worked for many employee assistance programs and insurance companies: offering consultation and training to individuals and small groups, and business including financial institutions and mining companies. I invite you to consider whether my skills and experience would be of value in moving on from a difficult or unsatisfying time in your personal or work life.
MA Counselling Psychology, C.C.C

MA Counselling Psychology, C.C.C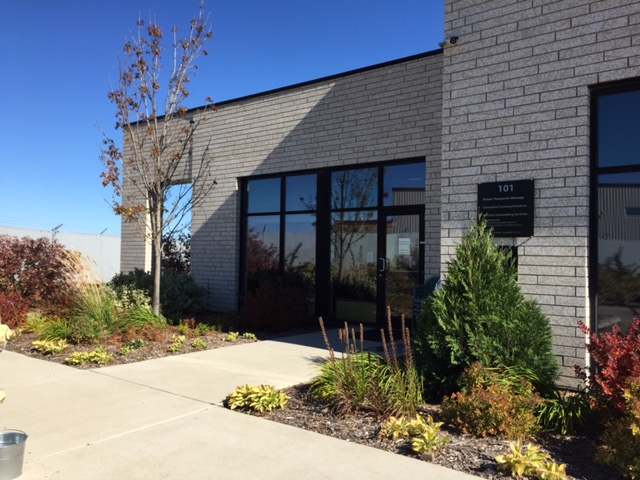 Hours
10:00 a.m. to 5:00 p.m. Monday - Friday. Limited evening appointments are available.
Saskatoon Location
Our office is located at 3718 Kinnear place, unit 101. The front door hides slightly around the corner from office number 102, it overlooks the off leash dog park and the new commuter bridge in the north end of Saskatoon.
Calgary Location
Thrive Business and Wellness Center 105, 11500 29th Street SE Calgary, AB T2Z 3W9